New Jersey Home Inspector License # 24GI00140500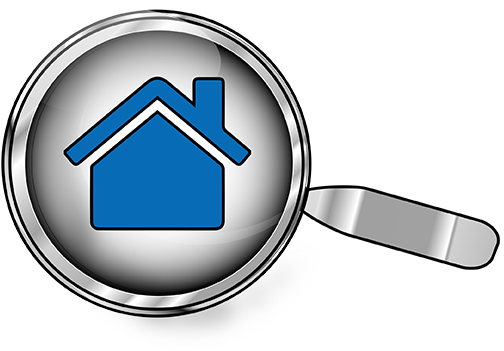 Performing a home inspection for your real estate purchase is likely the most important aspect of the entire home purchasing process including the radon measurement and wood destroying insect inspection.

We will deliver your digital report by the following day. Our reports include photos to eliminate any confusion and are always written in layman terms for easy understanding with clear recommendations.

The high volume of inspections we are performing speaks loud and clear about the quality and thoroughness of the inspection you will receive. It also allows us to give you our "real world" opinion on the home you are purchasing not just the text book version. Additionally, our service is second to none. "We are always just a phone call away."

It is important to understand that all homes have deficiencies whether it is new construction or an older home. It is our job to clearly explain what is a "Material Defect" and what is a minor concern.

A New Jersey Home Inspection includes a visual, functional, non-invasive inspection of the following readily accessible components; structural, exterior, roofing, plumbing, electrical, heating, cooling, interior, insulation, ventilation, fireplaces and solid fuel burning appliances as outlined in the New Jersey Standards of Practice.